No real point to this. Just some pictures I have lying around in my photobucket account that I want to post here. :-)
I spent the last weekend with my parents in Hilton Head, SC. They have a beautiful home there.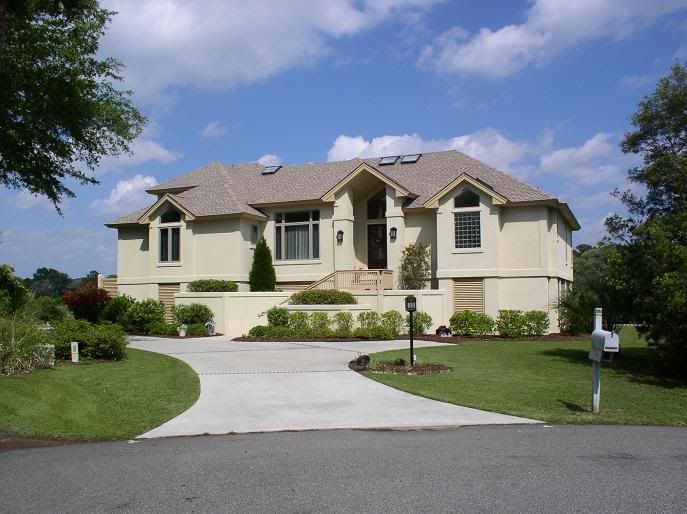 I spent part of the time poking around in their yard. The bottlebrush was in full bloom and was simply lovely.
The view from the room they had built for me is also breathtaking. In the background across the water you can see Paris Island.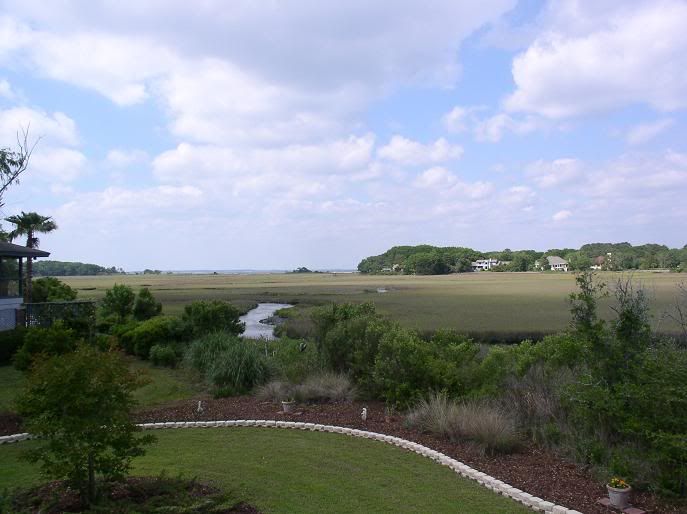 I did my day at the beach and it was SO peaceful - I needed that relaxation.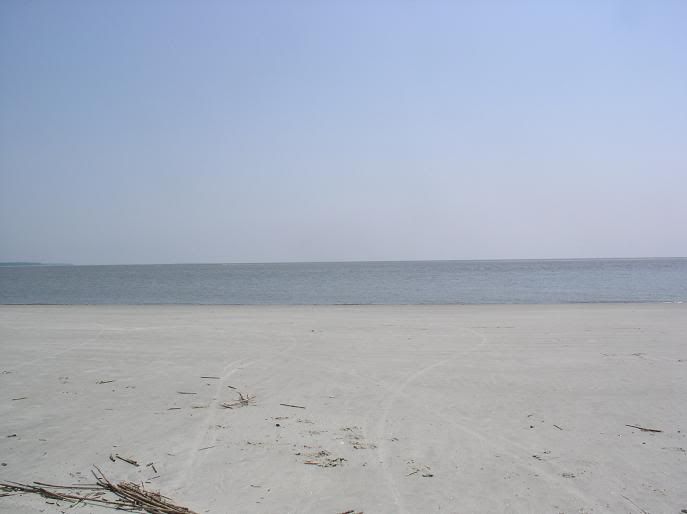 Is everyone aware that the FDA has put out a new food pyramid? I find this version slightly more user-friendly than the official version.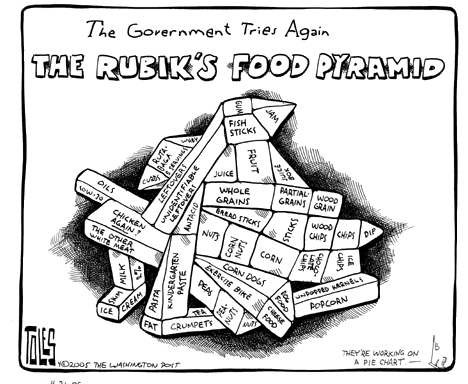 I also found a picture of a grungy toilet that was just fascinating.
Finally, I love animal pictures. I don't know what this kitten did, but he sure looks guilty to me.
THIS is why having more than one cat is a joy.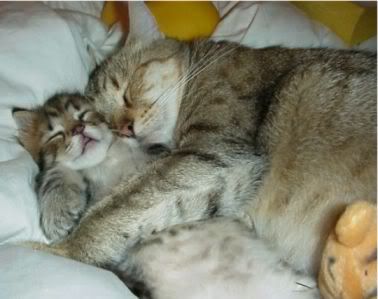 posted by RenaRF @ 10:16 PM,


5 Comments: